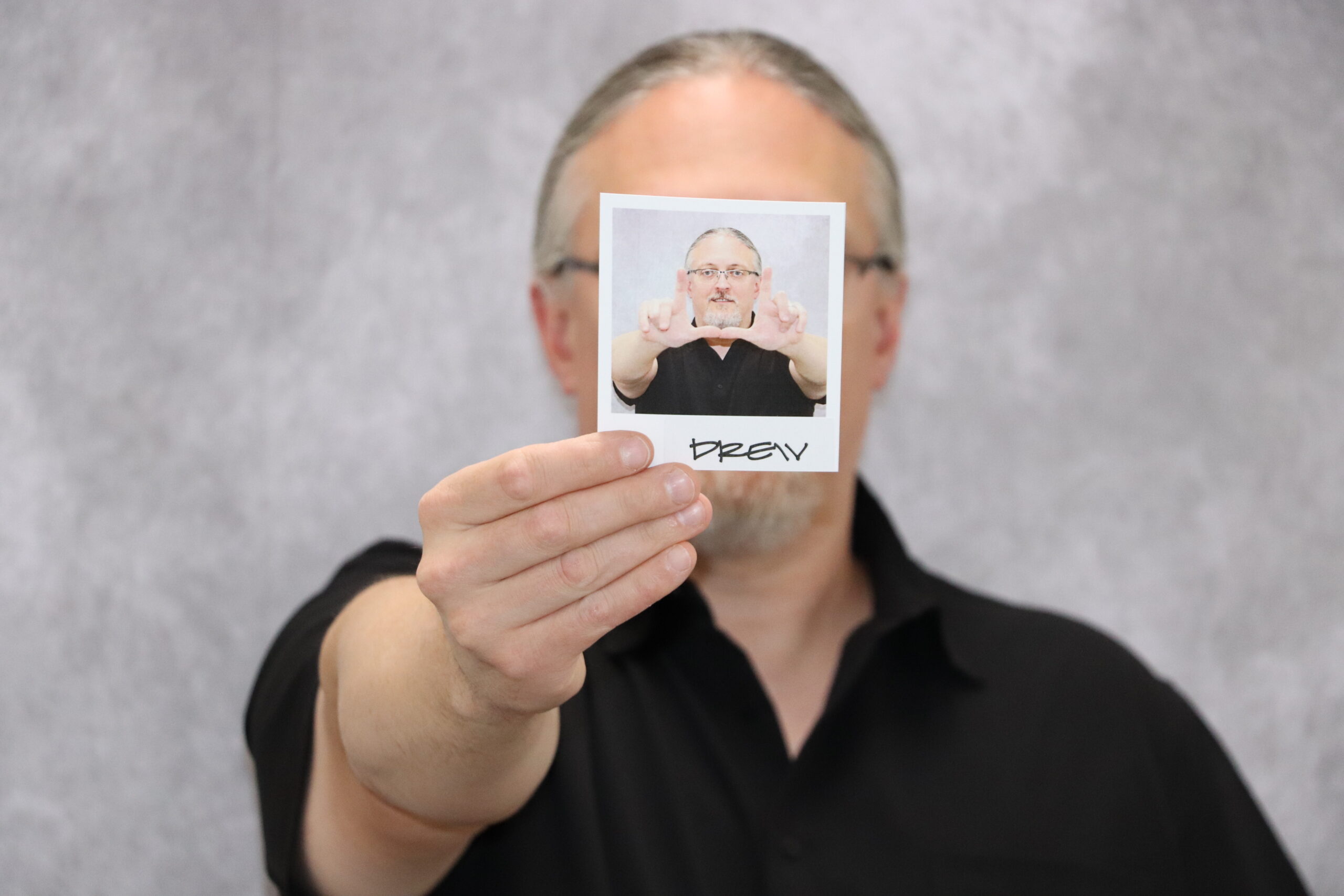 What has been your favorite project at ShowFab?
There have been so many, but, Fox Sports Studio A stands out.
What would people never guess you do in your role?
Conflict Management
What are three words to describe ShowFab?
High Quality Production
What is your favorite hobby or pastime?
Spending time with friends and family…or watching baseball….or maybe watching baseball with friends and family.