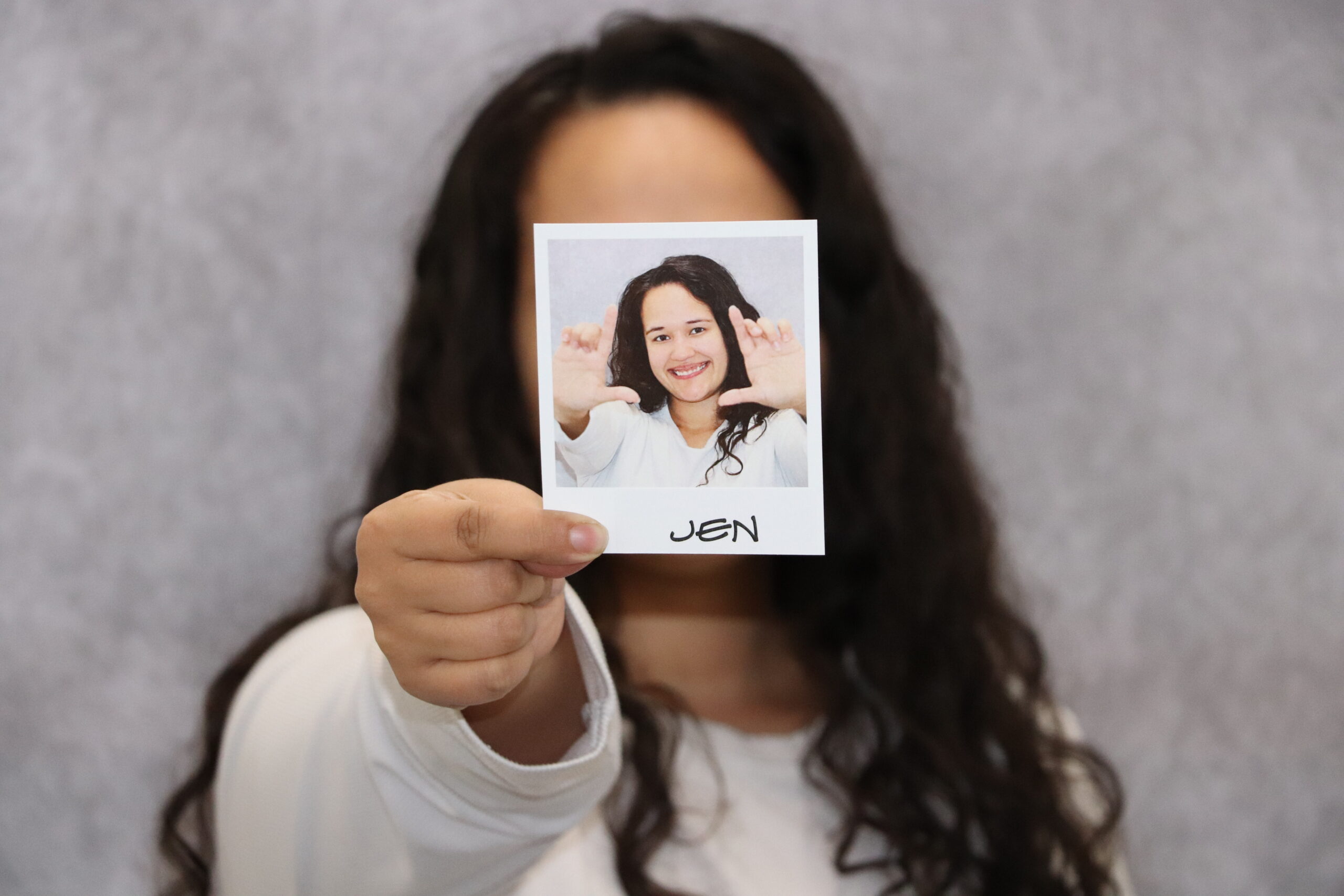 What has been your favorite project at ShowFab?
Tiffany Holiday 2021. The project had everything a scenic could ask for. It had a little bit of drop work, some high gloss finishes and a lot of gold leaf which is always a good time.
What would people never guess you do in your role?
I sometimes have to build up people's confidence in order to create their best work.
If you were to write a book about yourself, what would you name it?
Chapina in Brooklyn
What is your favorite hobby or pastime?
I love doing anything involving water. Swimming, kayaking, even just beach time is the best.