An authorized supplier and distributor for all ModTruss and ModTruss accessories.
As an authorized distributor of ModTruss, we take pride in offering both purchase and rental options to our clients. Our ModTruss inventory boasts a wide range of modular, ready-to-deploy solutions catering to all our clients' needs in the broadcasting, film, and live events markets.
ModTruss stands out for its 100% reusability and reconfigurability, making it perfectly suited for your future projects. Its sustainable nature and cost-effective attributes make it an ideal choice for our customers. The ingenuity of ModTruss' design, characterized by its patented clover and bolt hole pattern, facilitates seamless assembly into any desired configuration. This eliminates the need for custom cutting and welding, significantly streamlining the construction process.
[Insert images of past ModTruss projects]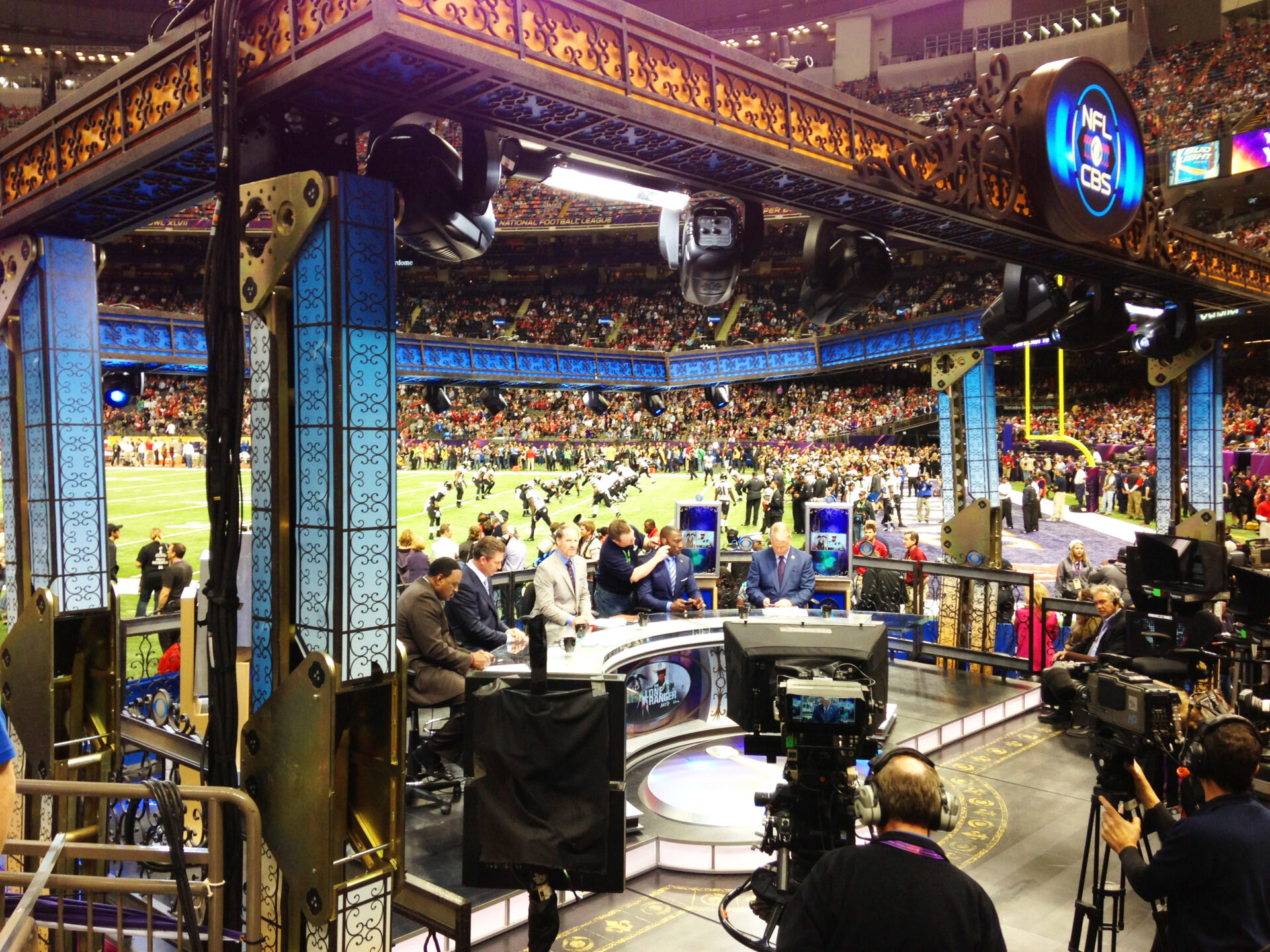 Interested in discovering more about ModTruss and the infinite possibilities it offers?