Join Our Team
Fuel your creative spark and be a part of something bigger.
Who we are
Together, our team is on a mission to transform the world of arts, entertainment, and events through innovative design and fabrication.
As a vertically integrated company with a team of over 90 passionate makers, we blend unmatched craftsmanship with state-of-the-art technology to ensure a flawless journey from concept to completion. Located in New Jersey, our 100,000 square foot facility is home to some of the most advanced equipment and technology, allowing our team to deliver showstopping fabrications and installations with precision and speed. Above all, our commitment to excellence guarantees a high standard of service marked by outstanding quality and unparalleled value that surpasses the expectations of our clients every time.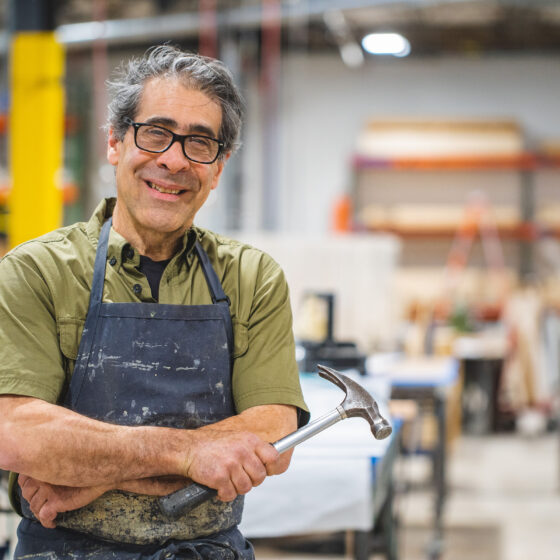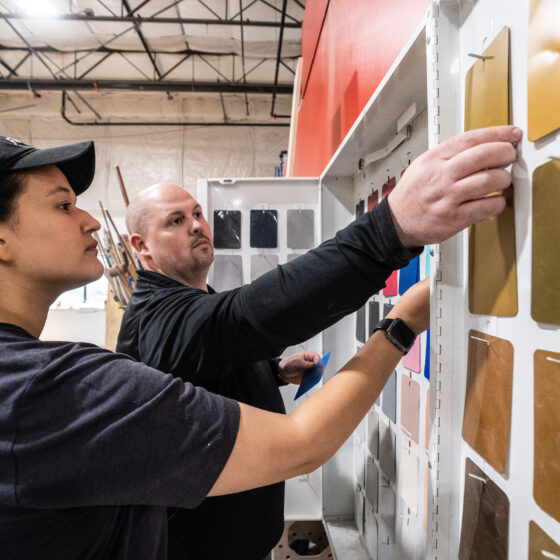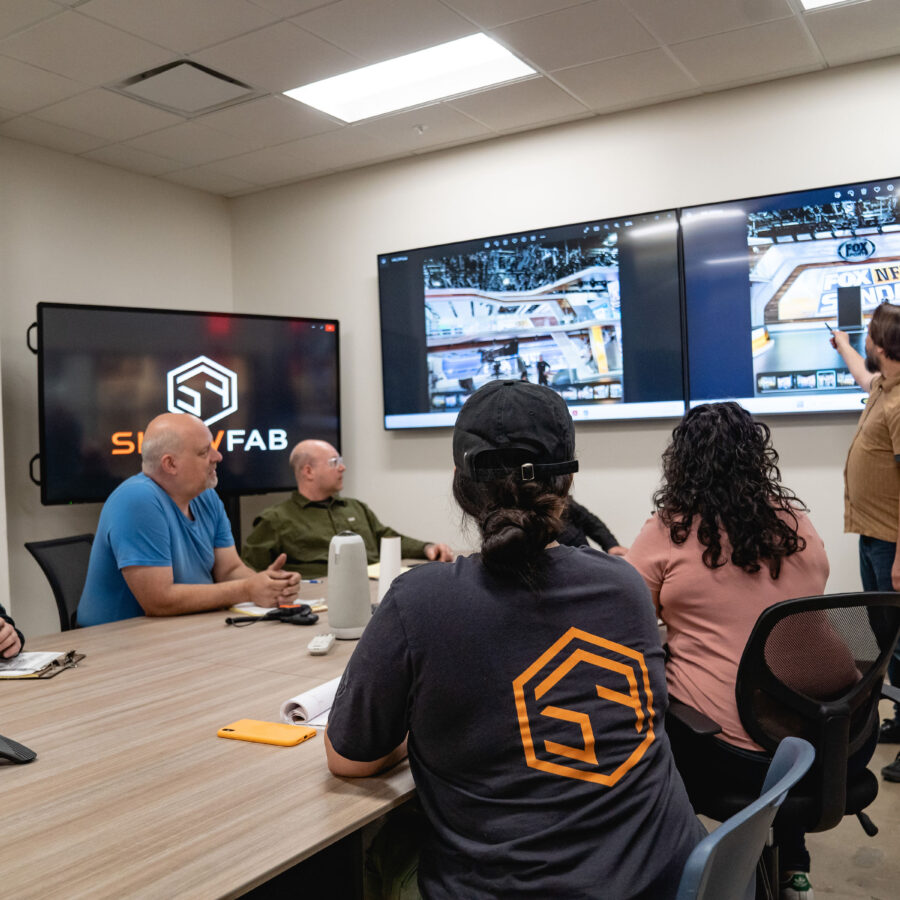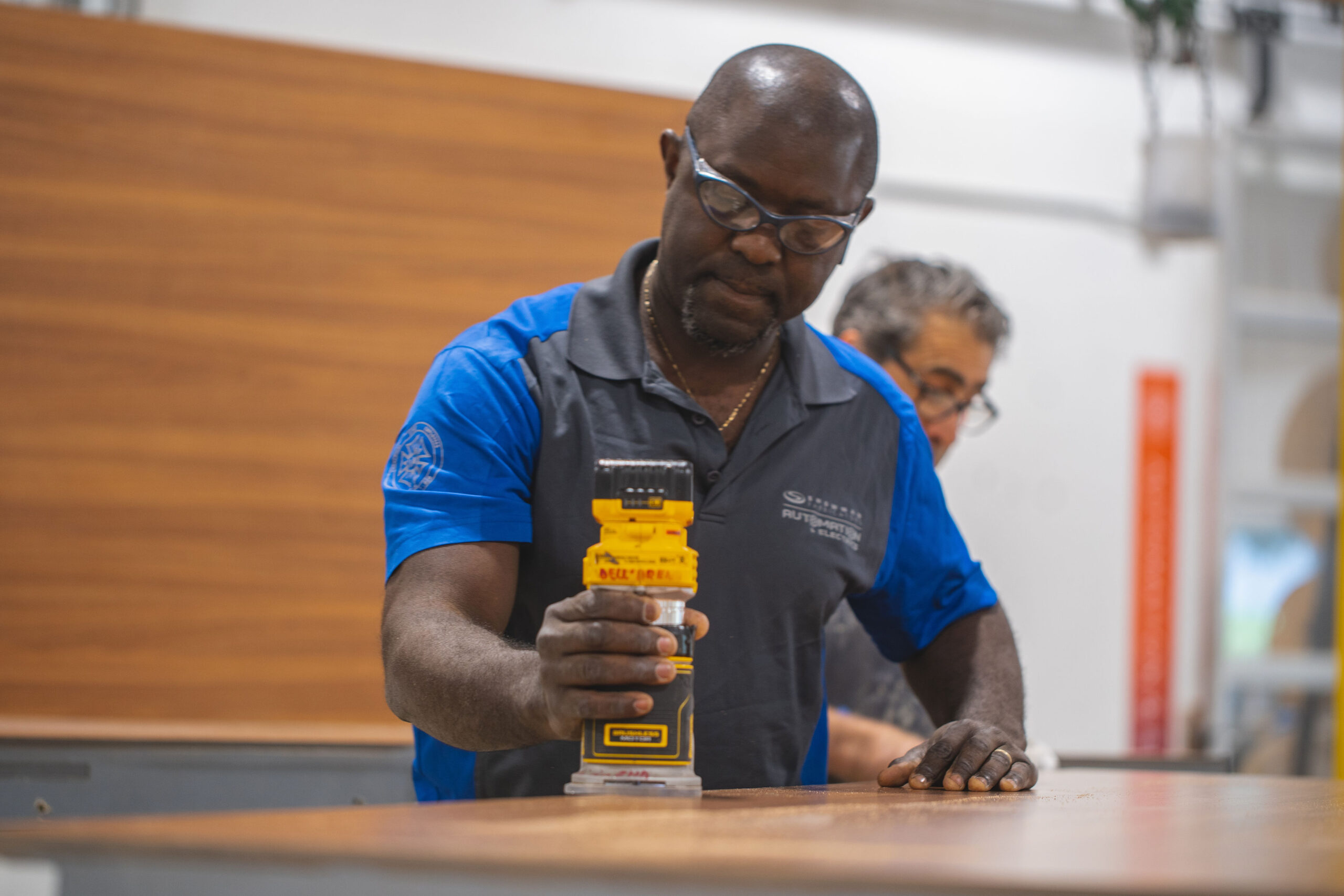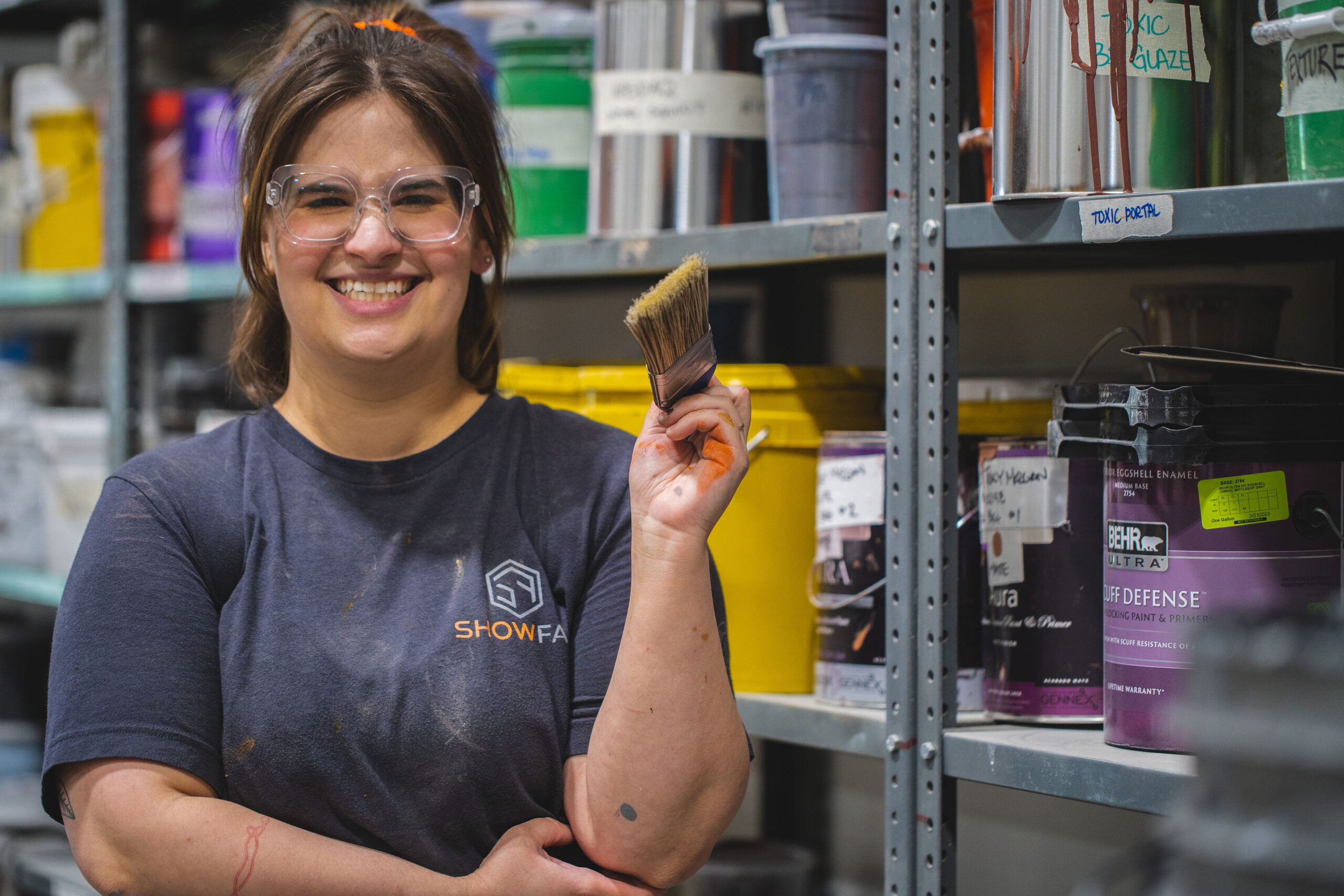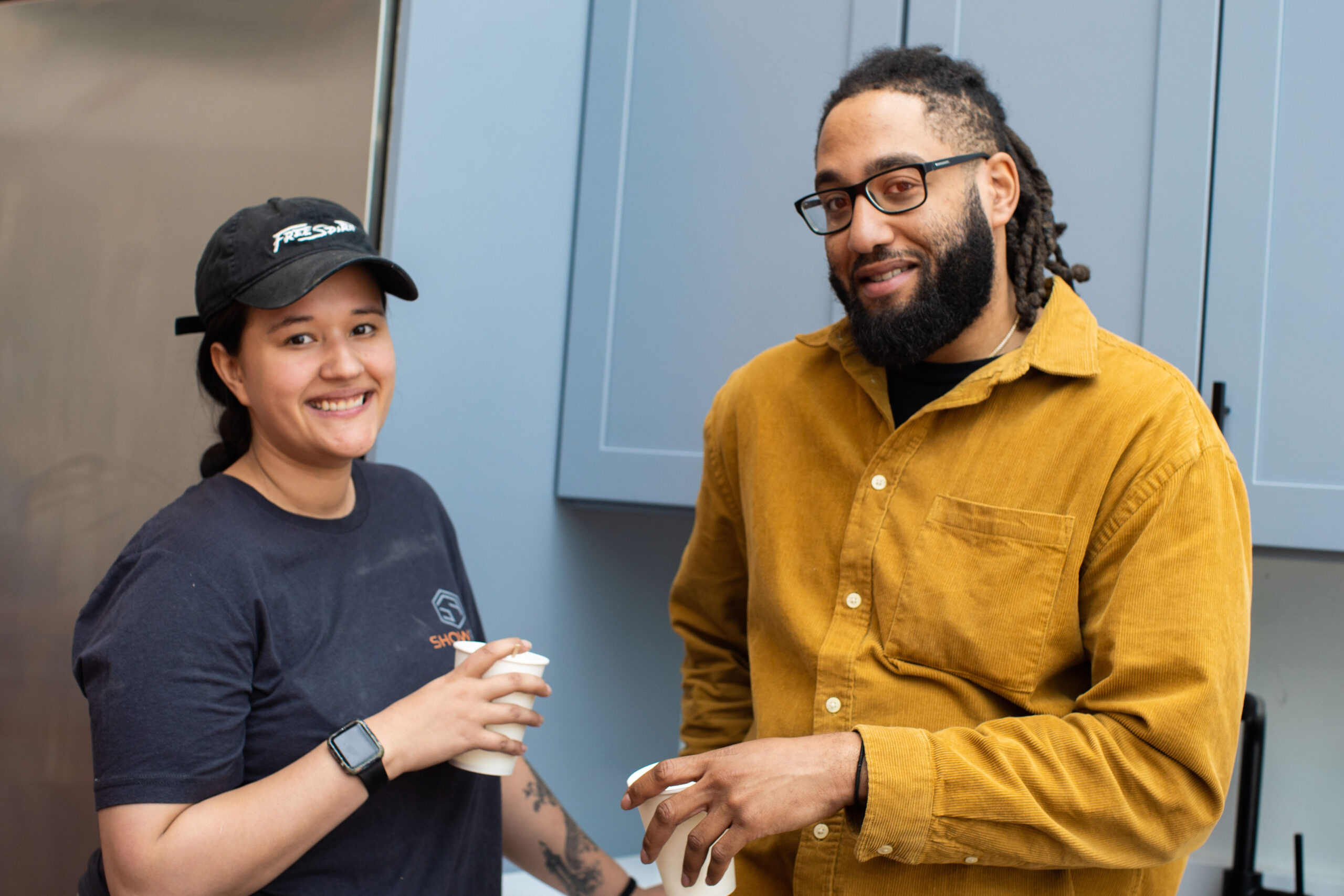 Our Culture
ShowFab is committed to expanding and cultivating a workspace with diversity, equity, and inclusion.
Our employees are the most valuable asset we have. The sum of our differences, life experiences, inventiveness, knowledge, self-expression, unique capabilities, and talent, which we put into our work, represents a significant part of not only our culture, but our reputation and company's achievements.
We embrace and encourage our employees' differences and characteristics that make our team unique.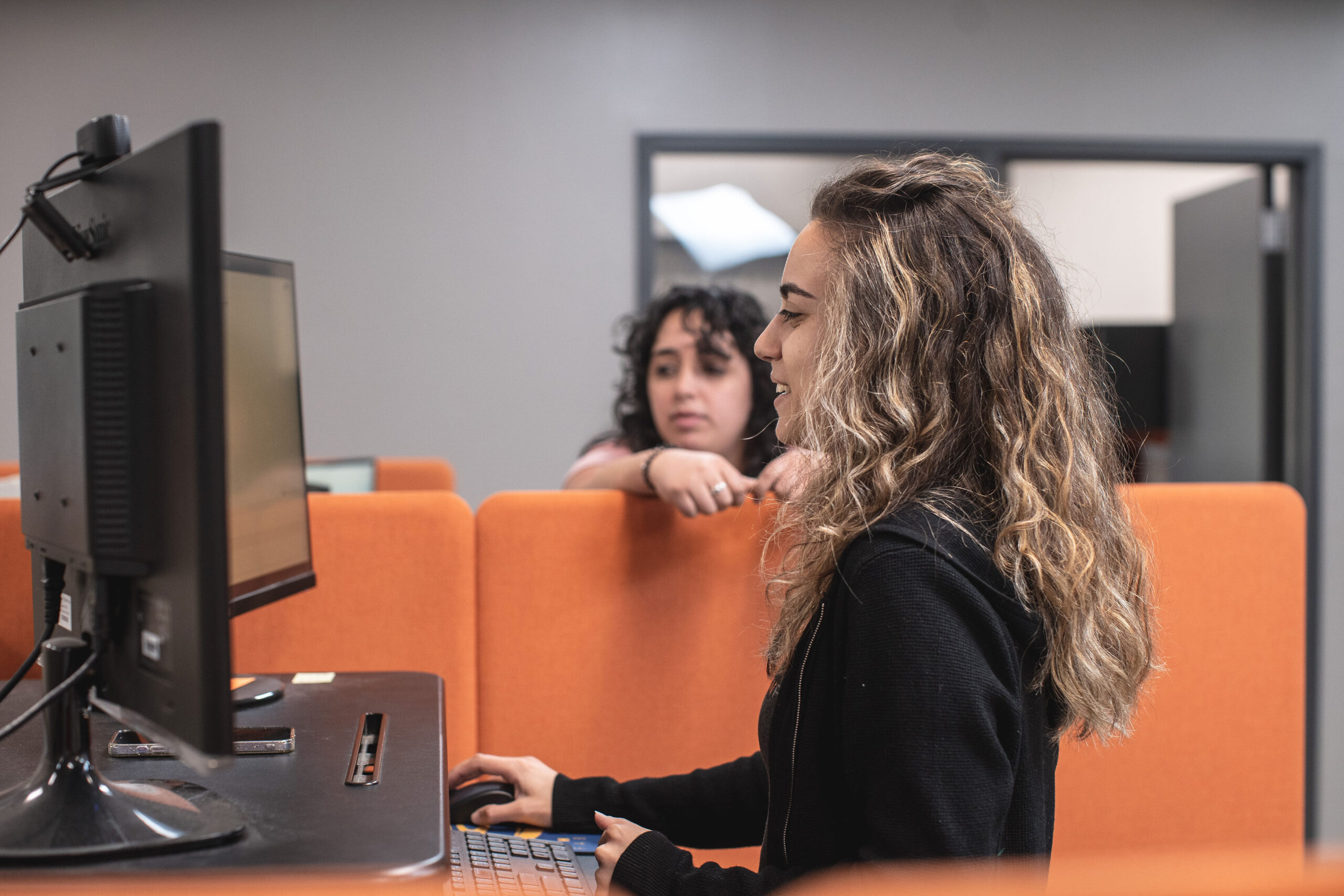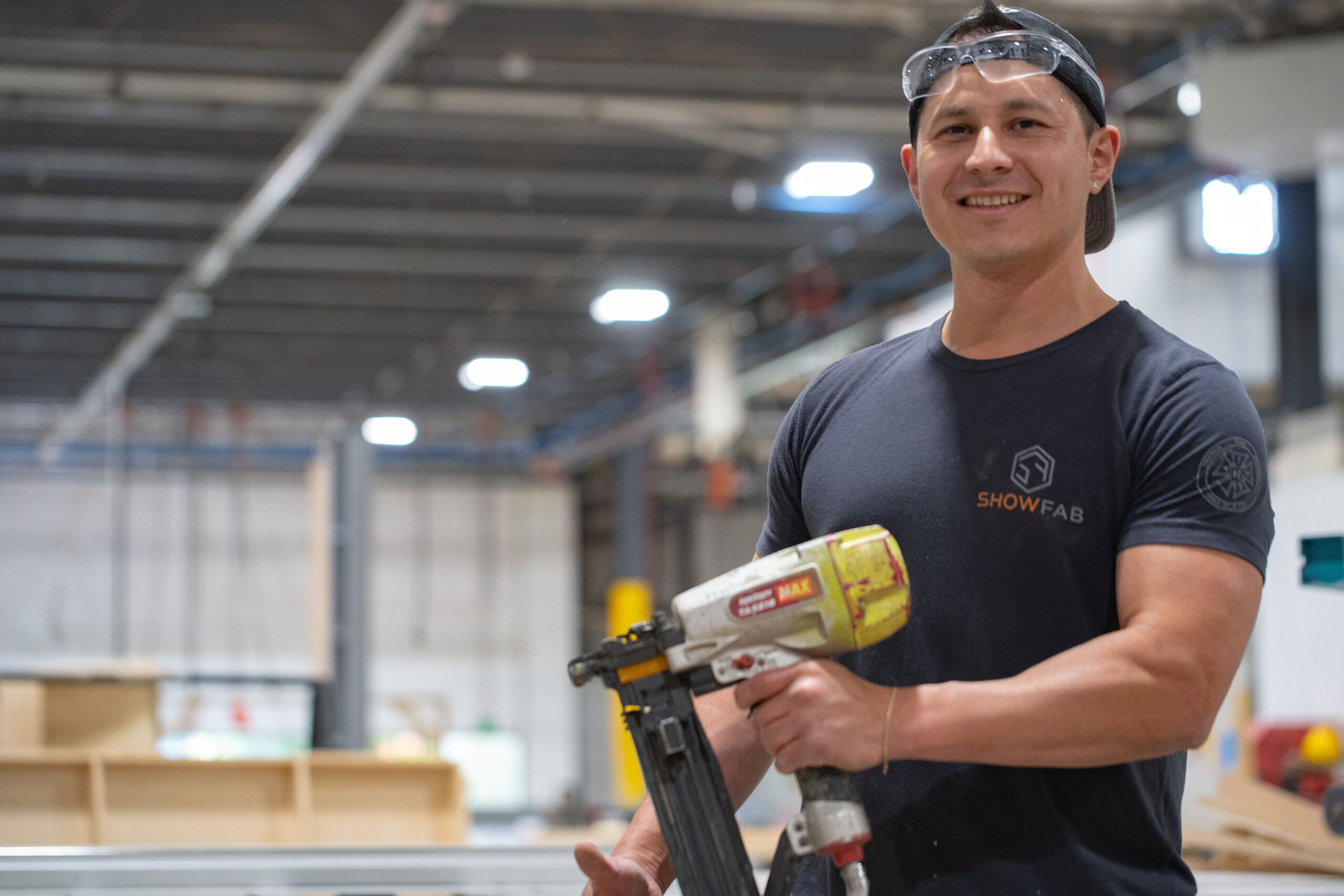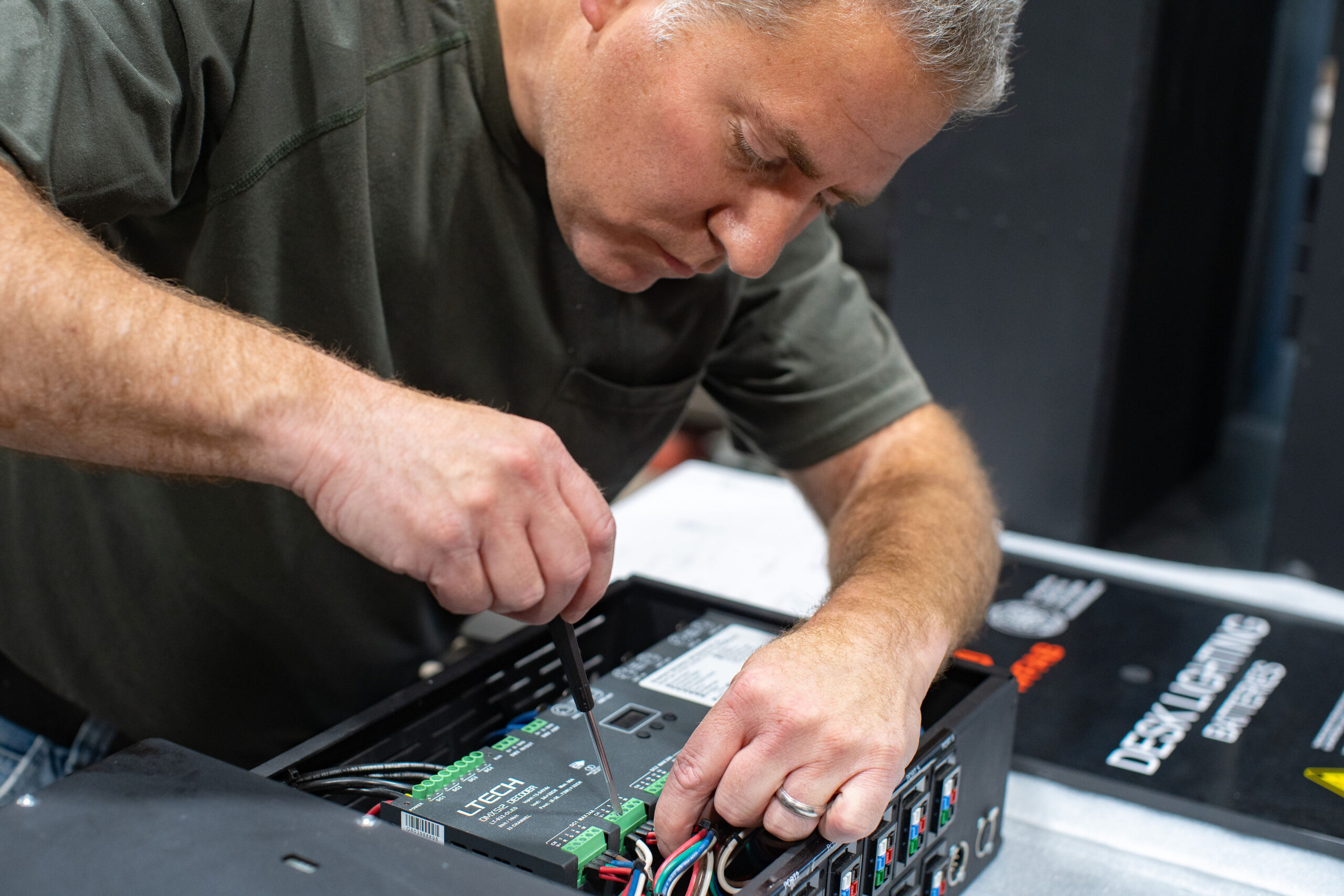 Apply Today
Learn more about our available positions and start your journey towards a fulfilling career.
Don't see a current job opening, but still interested in applying?