ShowFab delivers innovative, cutting-edge fabricated solutions designed to captivate audiences across the globe.
From concept development to final finishing, our in-house suite of services exist to streamline your custom fabrication journey. For nearly four decades, ShowFab has been on a mission to revolutionize the industry, pushing the boundaries to unlock the full potential of
our clients' greatest visions. We serve as your dedicated project partner, helping you amplify the exclusive elements of your brand to tell a story and leave lasting impressions.
What We Do
From concept to completion, our team of skilled craftspeople combined with our cutting-edge technology has the power to actualize your creative vision.
Join Our Team.
Take your career to new heights and join our team of passionate makers and creators.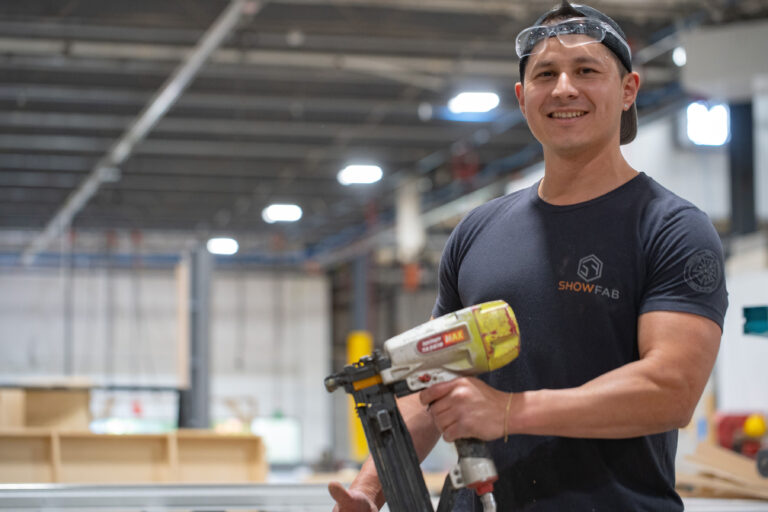 Who We Serve
We excel in fostering creative collaboration and pushing the limits of design to craft remarkable experiences for our diverse portfolio of clients and their audiences.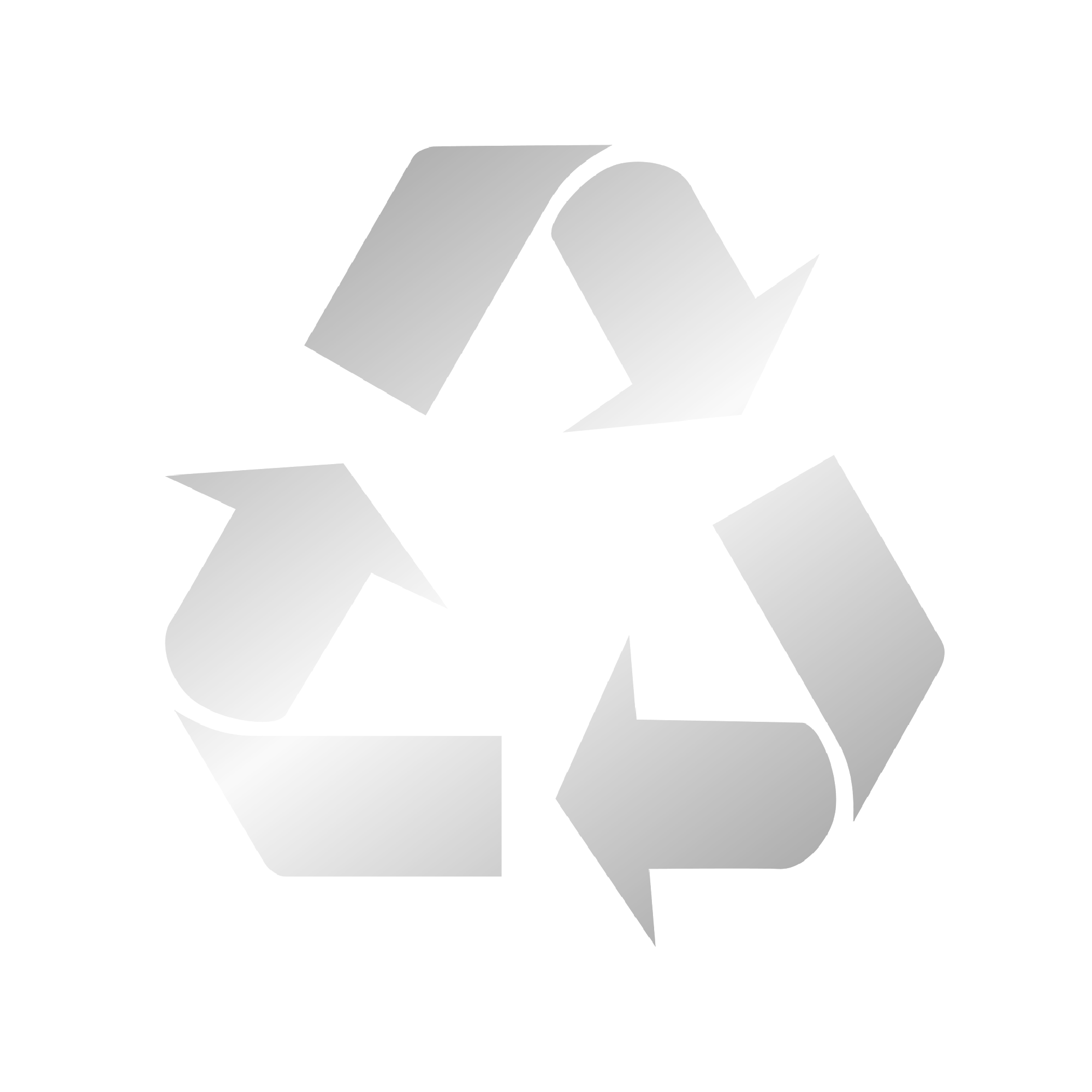 Dedicated To Sustainability
Taking care of our planet is part of who we are. With an impressive 88% recycling rate, ShowFab is dedicated to reducing landfill waste through responsible disposal methods and a 100% take-back option for all our installations. Our facility features energy-efficient lighting and manufacturing equipment, and is located within close proximity to clients, minimizing our carbon footprint. We are proud of our involvement in multiple LEED-certified projects, including those that have achieved esteemed LEED Platinum status.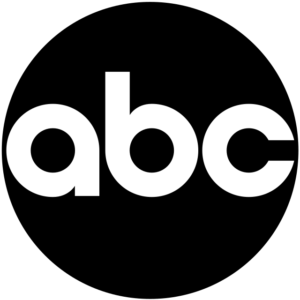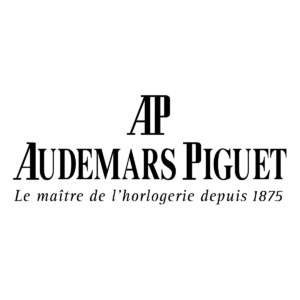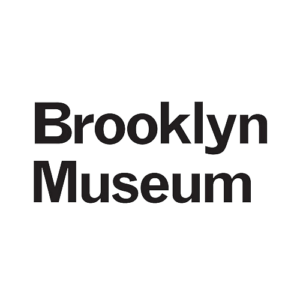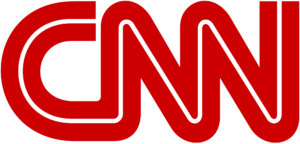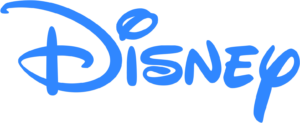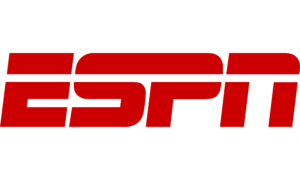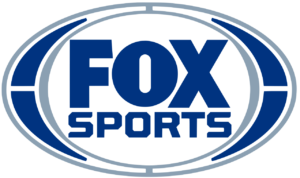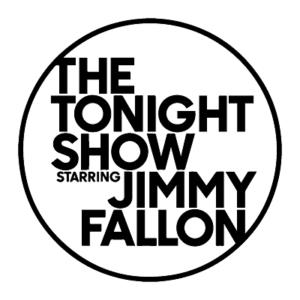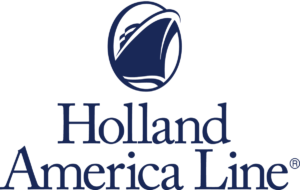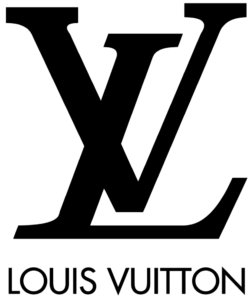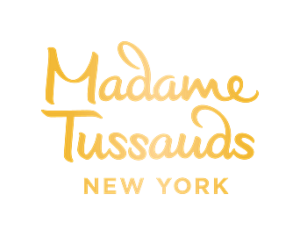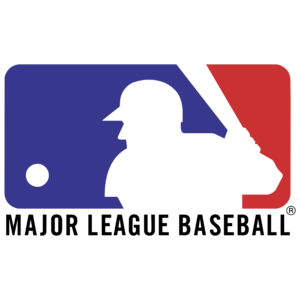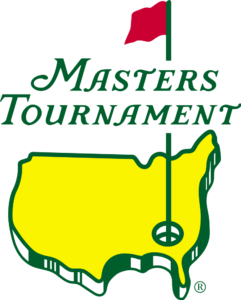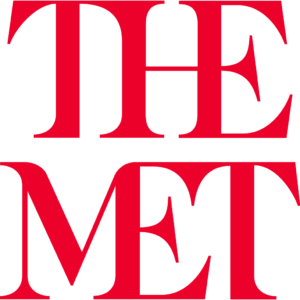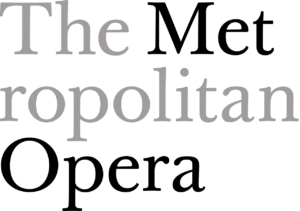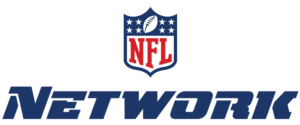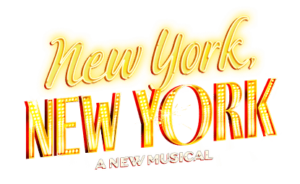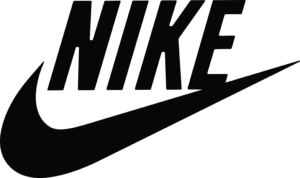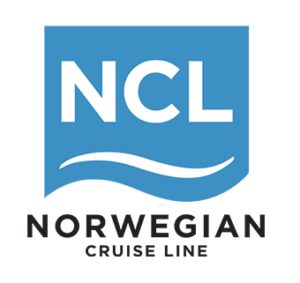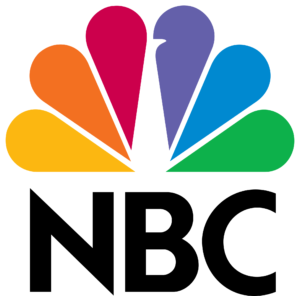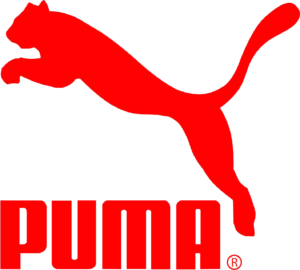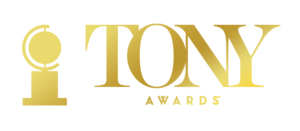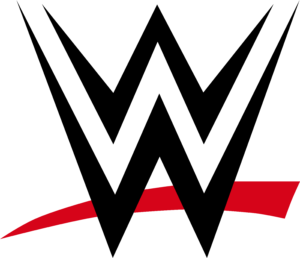 Helping intuitive designers, innovative creators, and technical experts bring their vision to life.