We are Show

Fab
Fueled by our client's needs, propelled by cutting-edge technology.
Who we are
Our mission is to revolutionize the industries we serve through innovative fabricated turn-key solutions.
For nearly four decades, ShowFab (formerly known as Showman Fabricators), has pushed the boundaries of design to create immersive experiences for leading brands and audiences in various industries including film and television, theater, museum and fine arts, retail environments, experiential marketing, and cruise ships.
As a vertically integrated company with over 90 dedicated team members, we combine unparalleled craftsmanship and state-of-the-art technology to deliver seamless service, exceptional quality, and unmatched value.
Located in New Jersey, our 100,000 square-foot facility is home to a collection of advanced equipment and technology, which allows us to have full control over every step of the manufacturing process.
Our comprehensive oversight guarantees consistent quality and gives our clients the confidence that we will always exceed your expectations. Above all, we are dedicated to fostering a culture of innovation, collaboration, and sustainability that empowers our team, clients, and partners to transform the world of entertainment and live events together.
The minds
behind the magic.
Together, our team is on a mission to transform the world of arts, entertainment, and events through innovative design and fabrication.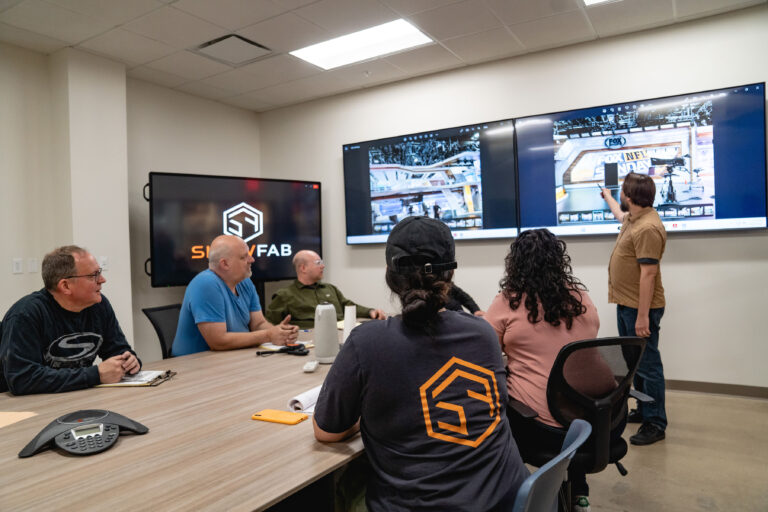 Careers
Take your career to new heights and join our team of passionate artisans and creators.
Explore Careers