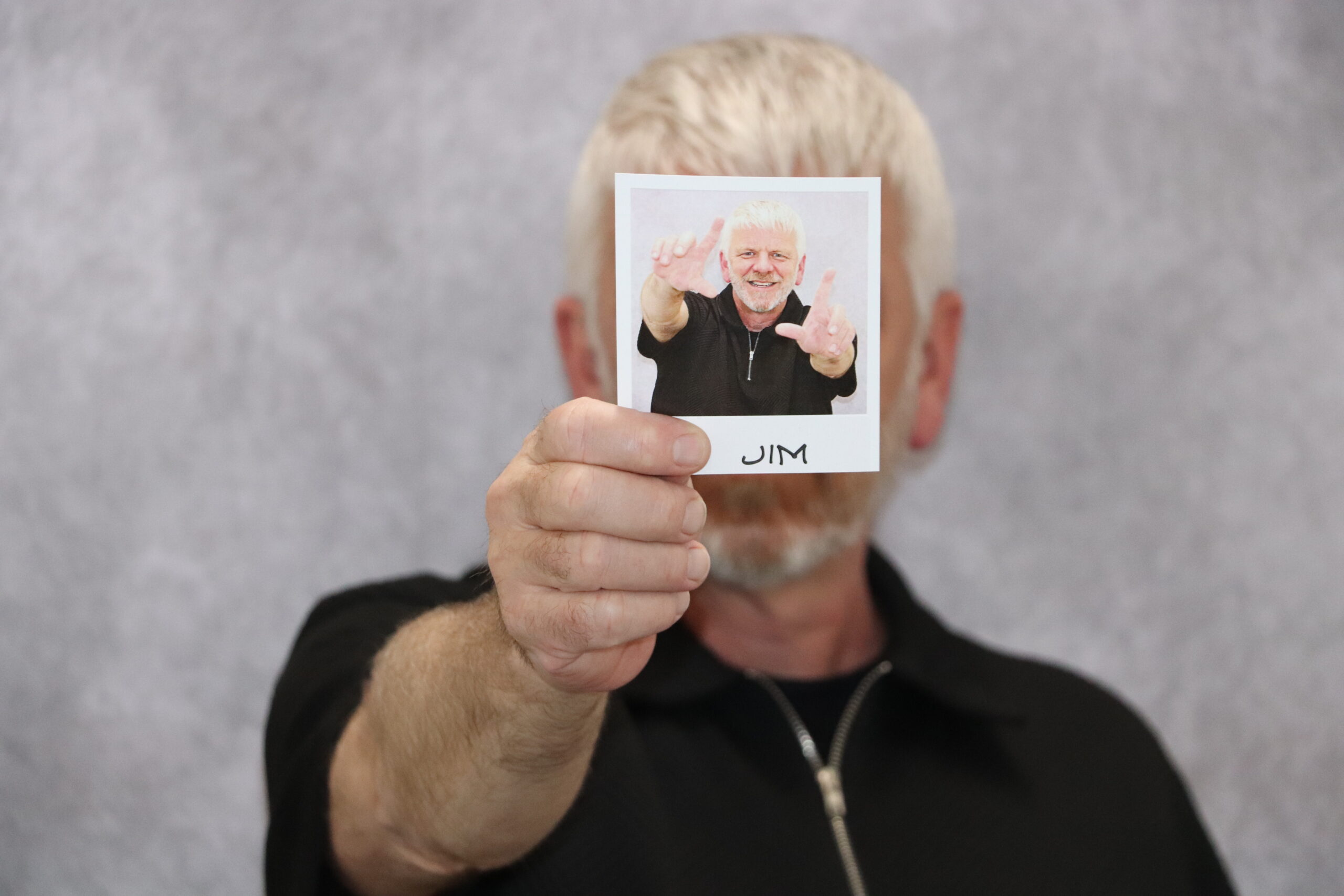 What has been your favorite project at ShowFab?
Cornelia Parker's PsychoBarn which we put on the roof of the Met Museum. Ths was a replica of the mother's house from the movie Psycho. We dissasembed a barn from upsate NY and repurposed the red cladding and white milk station lumber to to build the house exterior.
In another life, I'm pretty sure I was a…..
Distiller
What are three words to describe ShowFab?
Fun, Challenging & Creative
What is your favorite hobby or pastime?
Renovating my house