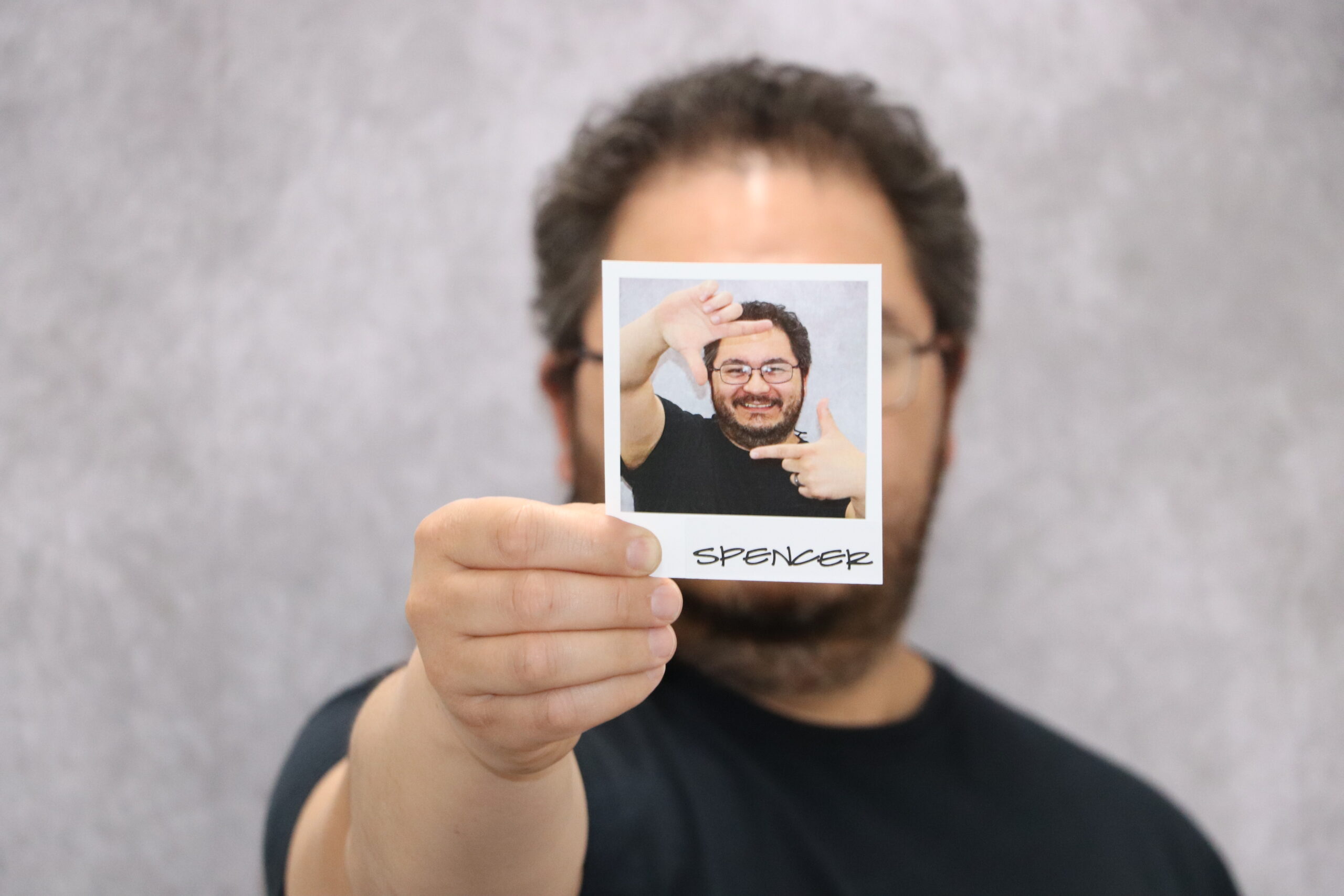 What has been your favorite project at ShowFab?
NFL Network Studio 1
In another life, I'm pretty sure I was a…..
Shepherd
If you were to write a book about yourself, what would you name it?
There and Back Again, A Hobbit's Tale
What are three words to describe ShowFab?
Innovative, Adaptive, Bespoke