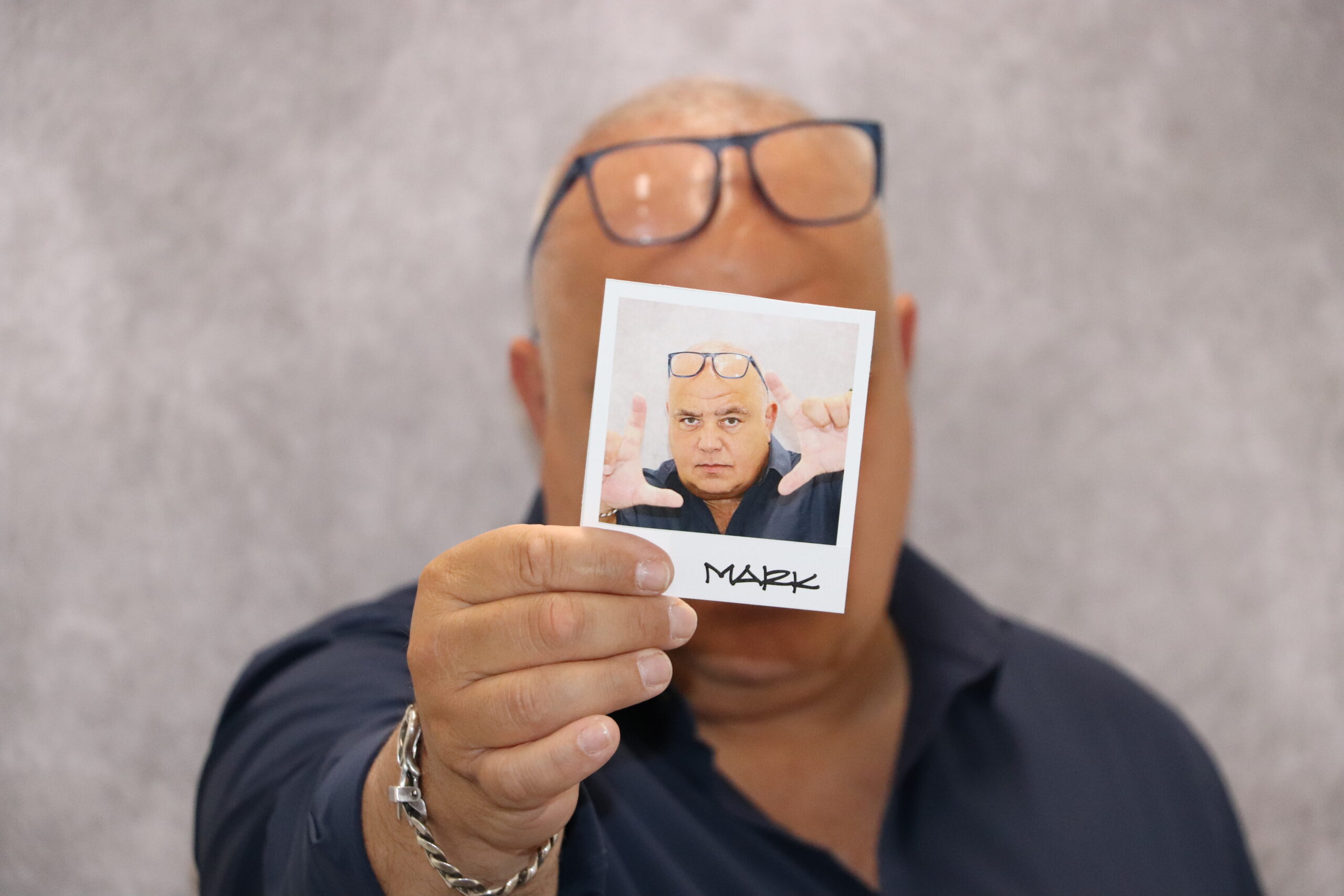 What has been your favorite project at ShowFab?
Creating a Laser Tag environment for Norwegian Cruise Lines – Atlantis
In another life, I'm pretty sure I was a…..
Trauma Surgeon
If you were to write a book about yourself, what would you name it?
True to my school
What is your favorite hobby or pastime?
Training combat sports