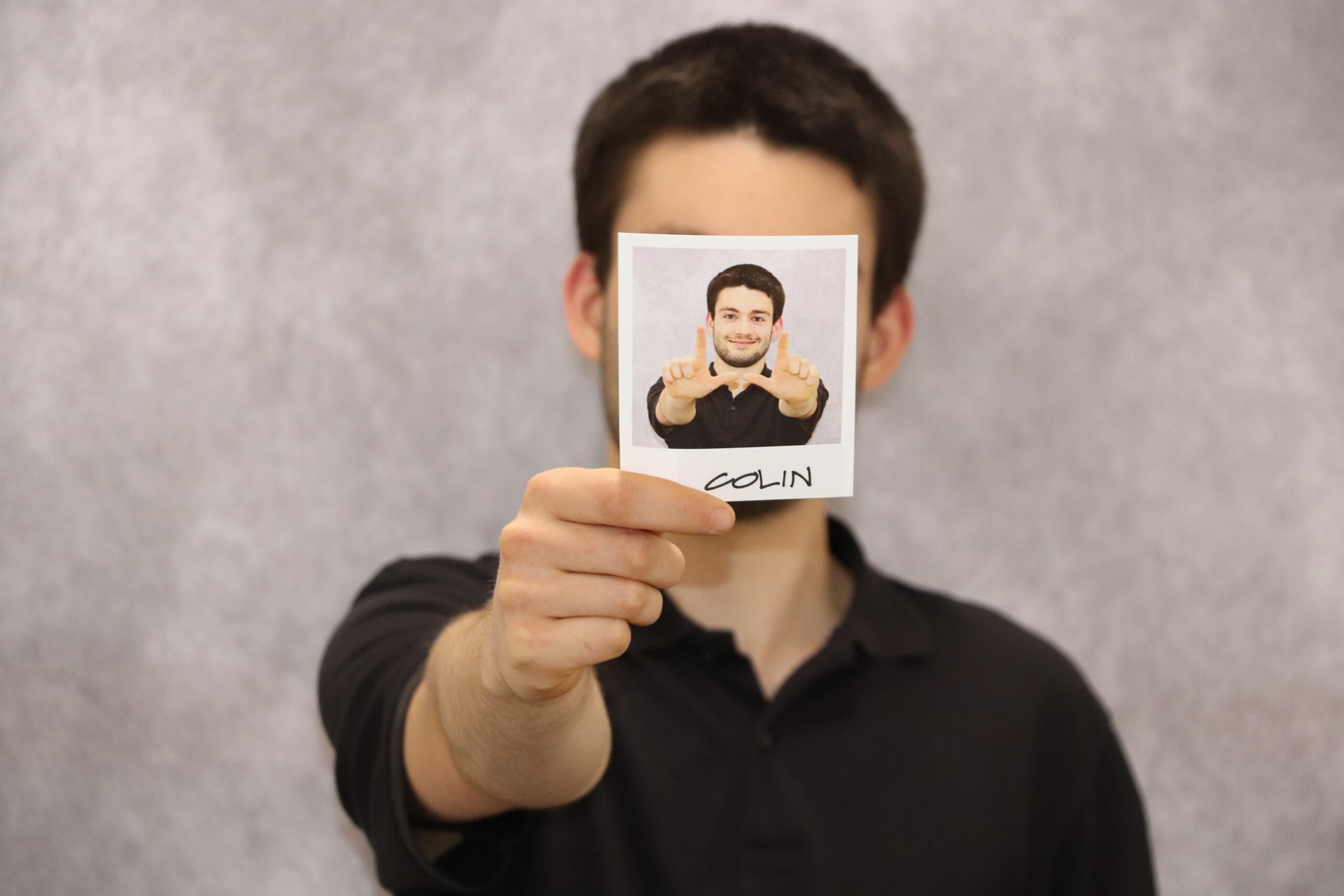 What has been your favorite project at ShowFab?
The Daily Show
What would people never guess you do in your role?
Tool mechanic
If you were to write a book about yourself, what would you name it?
If You Teach a Man to Fish…
What is your favorite hobby or pastime?
Blacksmithing