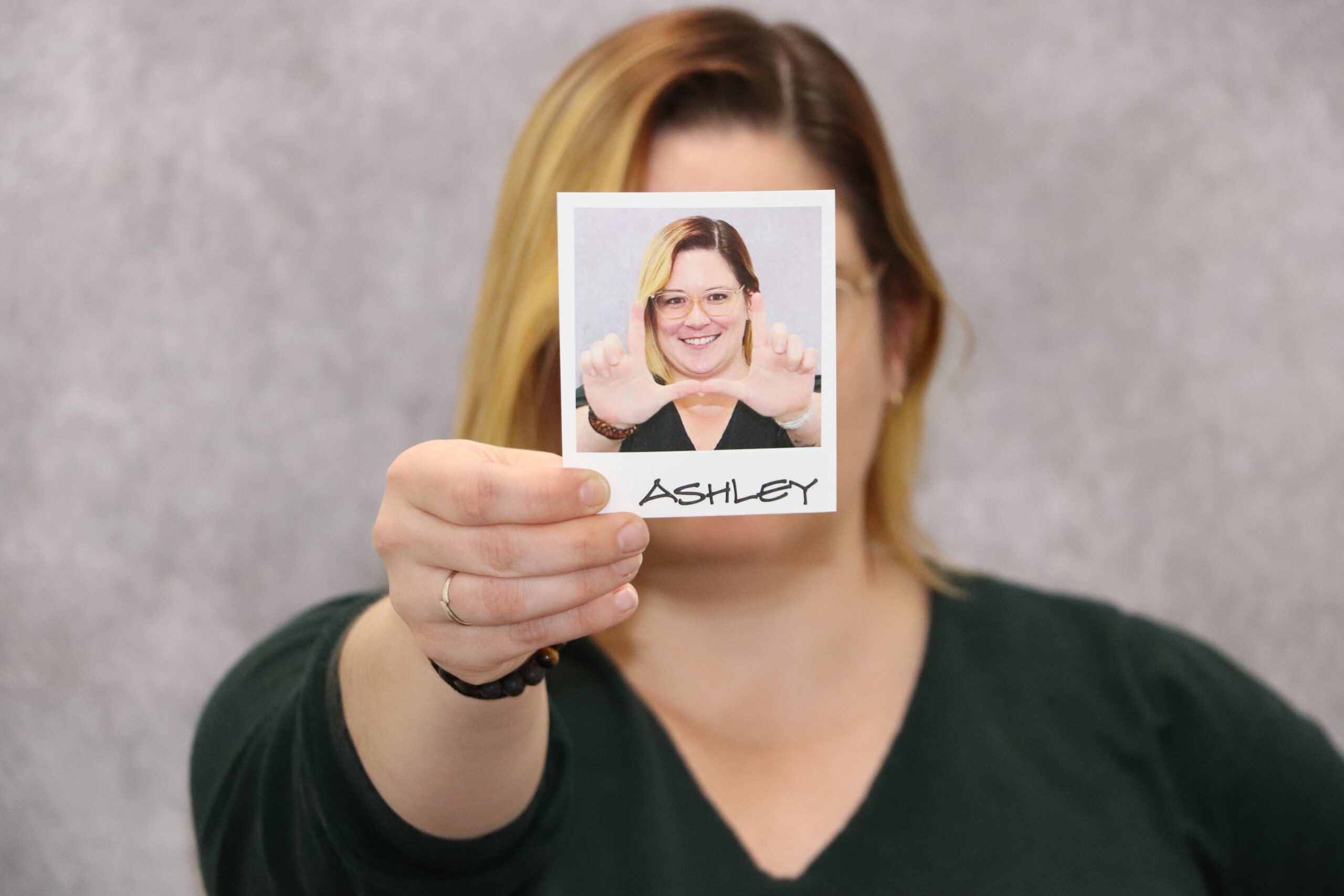 What has been your favorite project at ShowFab?
PsychoBarn
In another life, I'm pretty sure I was a…..
Semi-feral barn cat.
If you were to write a book about yourself, what would you name it?
I Have Some Concerns: An Anxious Anthology
What are three words to describe ShowFab?
Progressive, Creative, Challenging.