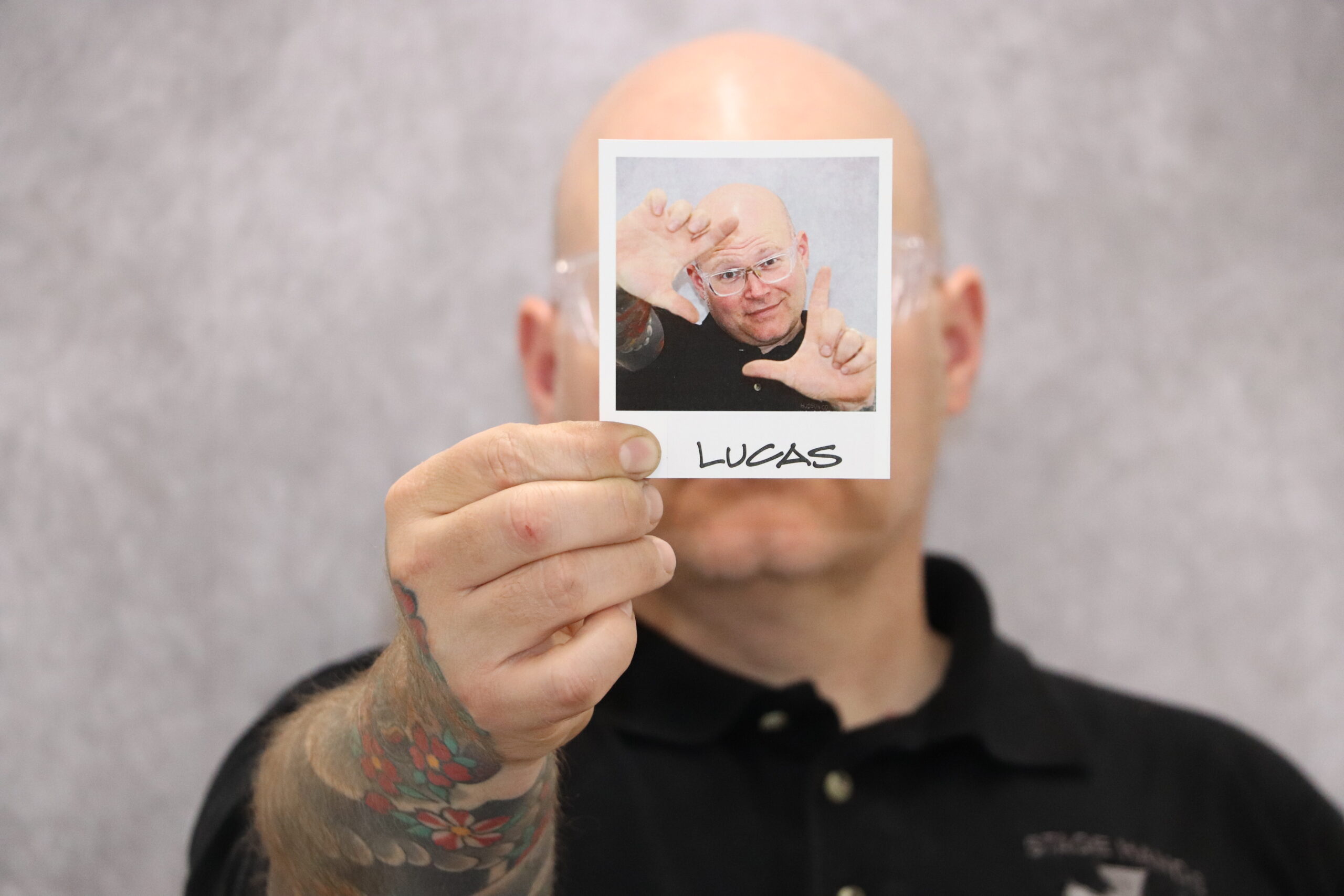 What has been your favorite project at ShowFab?
Illusionarium for Norwegian Cruise Lines
What would people never guess you do in your role?
Adult Guidance Counseling
If you were to write a book about yourself, what would you name it?
Introverts guide to making people cry.
What are three words to describe ShowFab?
Getting Dirty Everyday
What is your favorite hobby or pastime?
All things related to Soccer, Football, Futbol, Calcio